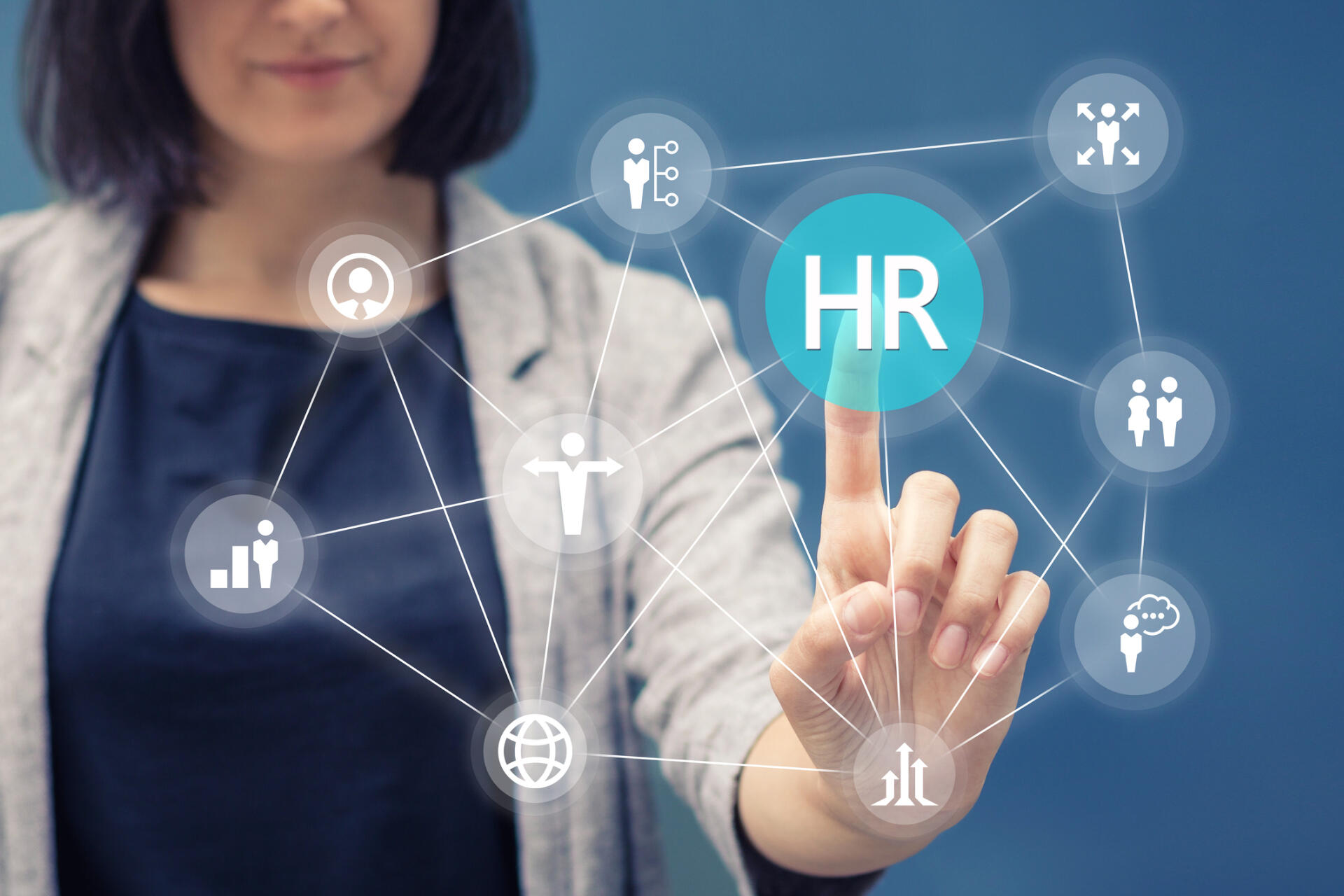 Augment Internal HR Teams
---
Your hiring team is likely stretched thin navigating the "great resignation". We can help by utilizing AI to rapidly assess a candidate's potential culture fit with your organization, as well as advise how to appeal to specific candidates' personality types.
Pilot and Flight Attendant Hiring
---
Private aviation is growing at an unprecedented rate. Culture fit is extremely important not only for safety, but ensuring customer satisfaction. We offer a first-of-its-kind solution.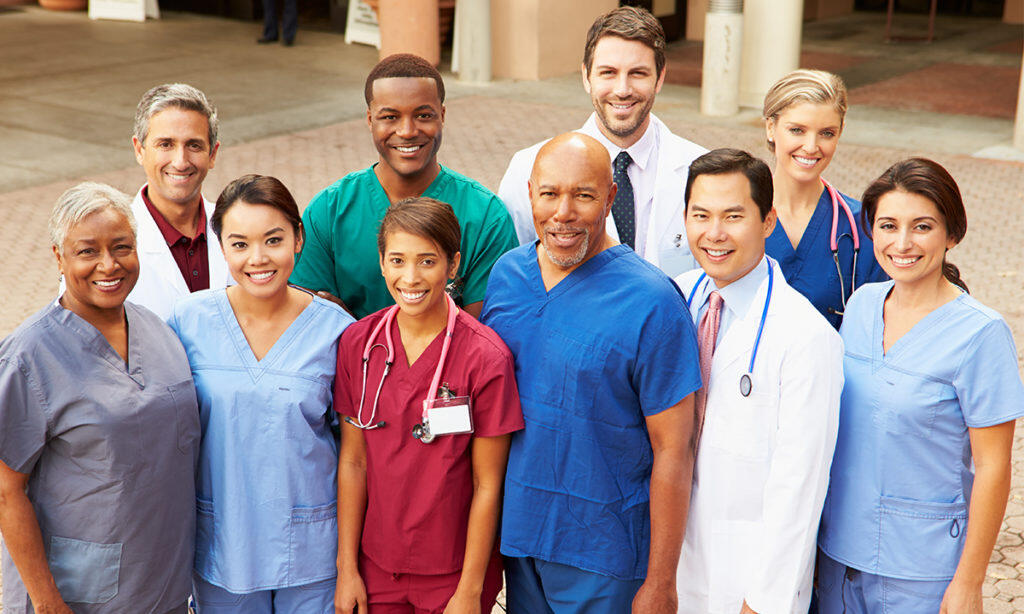 Healthcare Staffing
---
Healthcare is experiencing extreme challenges in staffing nurses, technicians, doctors, and others. We offer AI-generated profiles to help evaluate culture fit, as well as suggestions specifically tailored for individual prospects.
Executive Search
---
Executive hiring decisions are crucial to a company's success. More than in any other position, culture fit is key to a successful placement. We can perform advanced personality analysis before the hiring discussion even begins.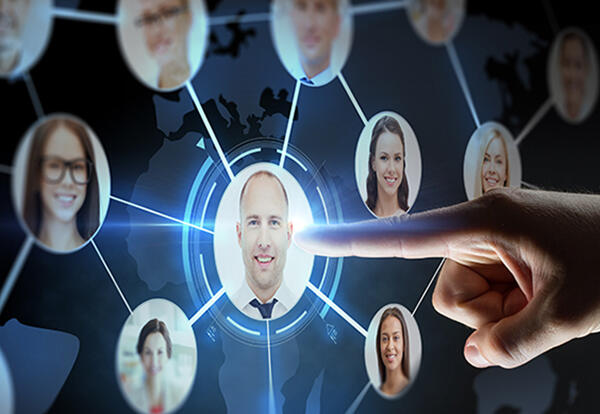 ---
---
Thanks for your interest!
Someone from our team will get in touch with you shortly!